(Re)connect With What Matters
Oakland & Online
The way we relate to ourselves is key to our wellbeing.
However, in the face of hardship and failure we are often our own worst enemies.
I help my clients develop greater self-acceptance and self-compassion so they can walk through life with more confidence and resilience.
Do Any of The Following Resonate With You?
On the outside, you seem as though you have it all together…But on the inside you feel stressed-out, anxious and overwhelmed

You are driven to do more and be more… and you beat yourself up for not meeting your own high standards or the expectations of others

You're a high achiever but you struggle to find meaning and purpose

You engage in harsh self-scrutiny and judgement and you fear being disapproved of by others

Your relationship has become a source of stress and you want to feel more connected

You don't feel good enough as you are
Feel more confident in your own skin
Hi! I'm Jessi.
I'm a psychotherapist practicing in Oakland, around the Greater San Francisco Bay Area and Online.
I specialize in working with individuals who struggle with issues related to low self-worth, self-criticism, and low self-esteem, including, depression, anxiety & perfectionism.
After working with me, my clients report feeling more grounded, whole, and confident in their own skin. They feel more connected in relationships and are better able to navigate life transitions, and stress.
+ Mindful
Mindfulness-based therapy involves bringing awareness to what is arising in the moment with an open, curious and accepting attitude.
I can guide you to slow down the racing thoughts of your mind so that you can get in touch with your internal experience and dive beneath the content of your story.
We can work on turning towards and "being with" your present experience, rather than attempting to cling to, fix, resist or avoid pleasant or unpleasant inner content.
These practices can help you gain both insights and skills to better cope with life's challenges.
---
+ Compassionate
I draw upon Compassion-Focused Therapy and Self-Compassion practices to help you cultivate a warm, caring and accepting attitudes towards yourself and others.
Developing self-compassion helps reduce shame, self-criticism, depression, and anxiety, and increases self-esteem, sense of self, and the ability to cope with challenging emotions and difficulties.
Compassion-based interventions can help you develop the capacity to soothe and motivate yourself in times of difficulties, and loosen the grip of self-critical thoughts.
These interventions can support you in developing greater intimacy with yourself, which in turn enhances your interpersonal relationships.
---
+ Embodied
Body-Oriented or Somatic Psychotherapy utilizes the experience of your physical body as an essential source of wisdom and insight.
The body is "the royal road to the unconscious," and can help you access memories, emotions, and beliefs that you cannot access through thoughts or talk therapy alone.
By non-judgmentally tracking facial expressions, gestures, posture, tone of voice etc., I can help you observe how your body is presenting in the moment, and become more aware of your unconscious material, core beliefs, insights and needs.
This approach is also one of the best ways to help people suffering from trauma to regain a sense of inner safety so that they can re-enter and re-inhabit their bodies more fully.
---
Services
I offer individual, relationship, adolescent and group therapy services to help you better understand the source of your distress, cultivate a compassionate connection with yourself and others, and develop strategies to lead a more satisfying and meaningful life.
"Compassion isn't some kind of self-improvement project or ideal that we're trying to live up to. Having compassion starts and ends with having compassion for all those unwanted parts of ourselves, all those imperfections that we don't even want to look at."
Pema Chodron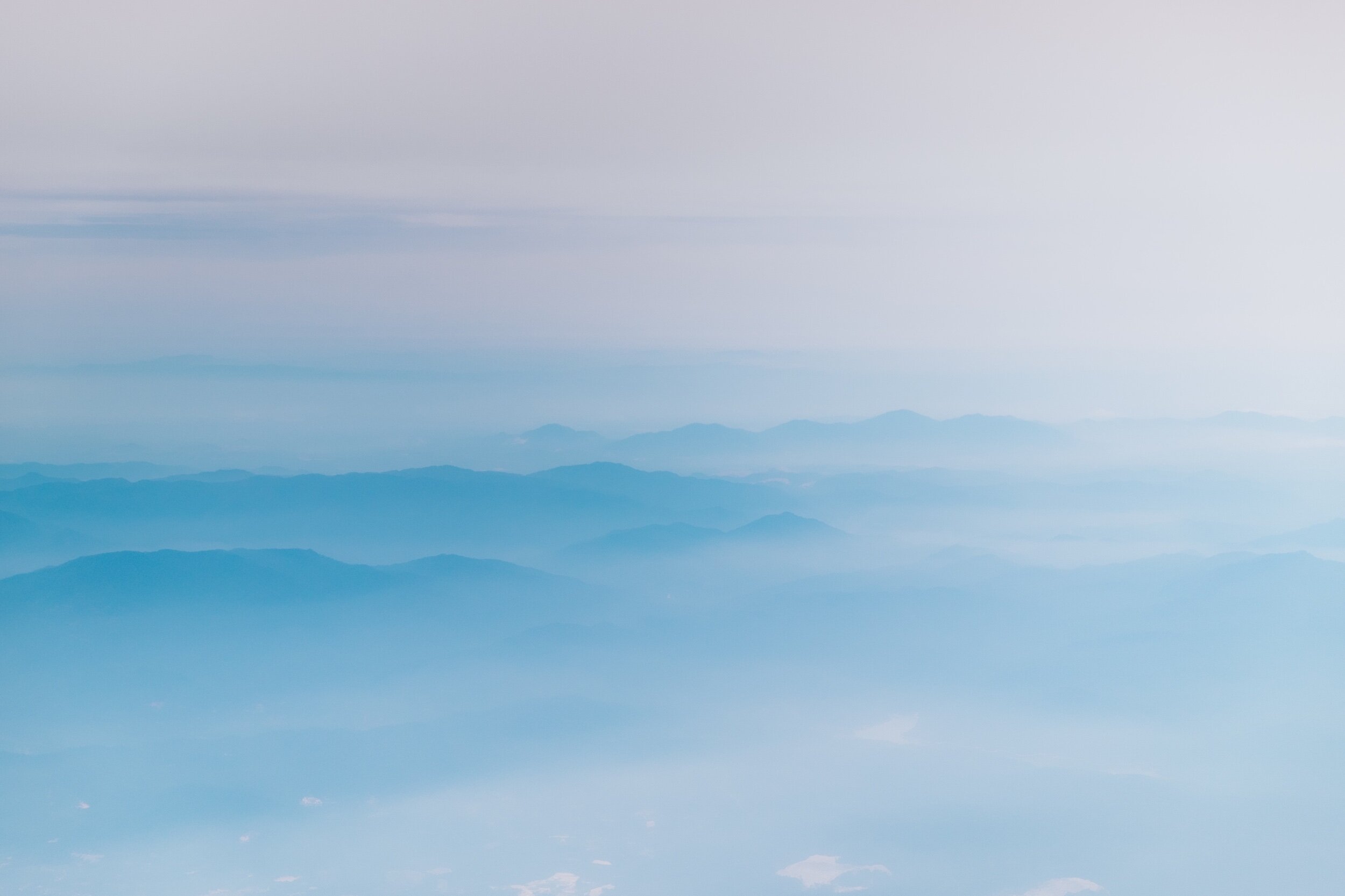 I offer a free 15-minute consultation so you can ask questions and get a sense of whether working together feels like a good fit.